When you donate, volunteer, join or renew your membership, you are helping the Tuckerton Seaport provide students and families with an enriching and engaging unique educational experience.
Support the Historic Captain's House and Ride in Style
About: The Tuckerton Tweed Ride is a bicycle excursion (approximately 5 miles) through historic Tuckerton to raise funds for the restoration of the Captain's House.
Who? Individuals, families, history buffs, preservationists, bike riders.
What to wear? Riders are encouraged to wear anything tweed (hats, vests, etc.?), especially steampunk, or just come as you are. You must wear a helmet when riding.
Where? Start at the Captain's House at the Seaport. Proceed to Rt. 9, then Marine St., Clay St., Otis St., Cox St., Marshall Ave., Green St., Water St. and Return to Seaport.
Prices:
$10- Individual Rider Ticket (Good for one person)
$25- Family Riders Ticket (Good for any size group of riders)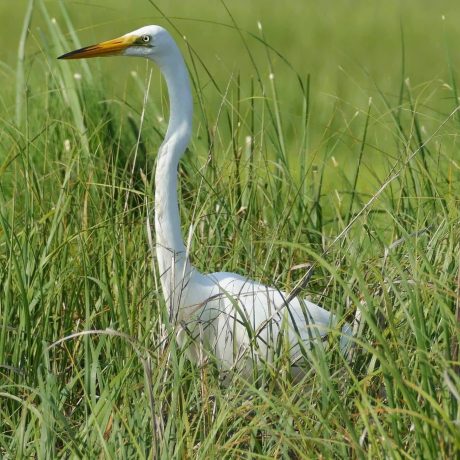 Your donation or membership helps maintain and improve Seaport programs and facilities.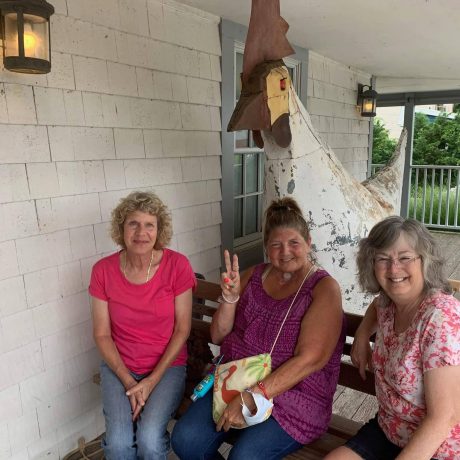 Tuckerton Seaport & Baymen's Museum serves as a showcase for New Jersey's coastal culture. Come discover why Tuckerton is more than a museum.  It's an experience!
Memorialize a loved one with a personalized paver installed on our baymen's walk or a bench with a memorial plaque.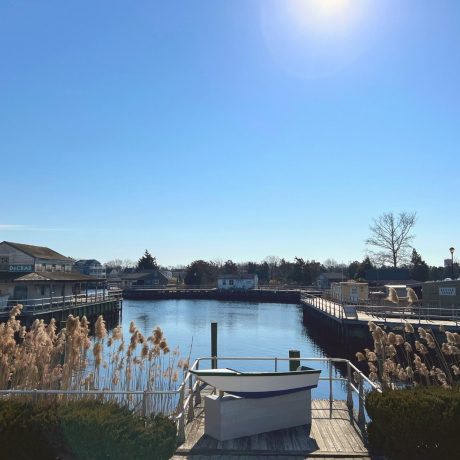 Become a season sponsor or seaport partner to help the Seaport provide students and families with an enriching and engaging unique educational experience.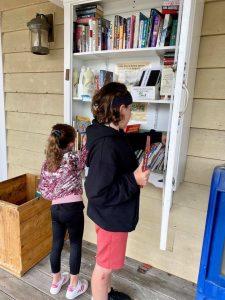 The Little Free Library is a national program created to build community, spark creativity, and inspire readers.  The Seaport is proud to be a registered location for a Little Free Library.  This program has inspired over 50,000 book exchange locations across the country, acting as a catalyst for community building. 
Participating in Tuckerton's Little Free Library is easy.  Just stop by the Visitor Center any time and pick up or drop off an adult or children's book.  The Little Free Library is open 24/7.  Tuckerton Seaport is proud to serve as a community museum and community center.  The Little Free Library Program is a new way for the Seaport to help fulfill its goal of supporting our community by inspiring the next generation through the joy and power of sharing books.